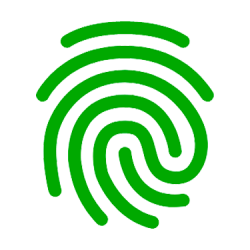 Digitizing today's economy isn't as easy as making sign-up and money management services available online. Making the digital leap comes with many challenges — from online fraud protection to user privacy and friction in the customer experience. Fraud protection, privacy, and user experience challenges can be streamlined – SPL has the experience to guide you to the right solution.
The benefits of Digital Identities are endless and a must-have in today's global economy and banking environment. Whether you need a national banking identity solution or a national digital identity for your customers, SPL can guide you in choosing the best solution for your needs. We work with the world's most recognized suppliers and are vendor agnostic. We also supply biometric hardware and platforms to enroll users and citizens in rural and urban environments.
SPL's Biometric solutions are widely used by banks around the world. As system integrators, we work with tier one hardware manufacturers from Europe and the USA. Our solutions enable banks to identify their customers correctly without the risk of forgery, fraud, and identity theft. These added and often mandatory security features make a significant contribution to avoiding abuse in the financial sector and preventing AML and KYC issues. More and more central banks are starting to mandate the use of biometrics such as fingerprint verification and authentication measures. The use of this type of technology enables easy enrollment and cost-effective enrollment of the unbanked population in developing countries and regions of the world.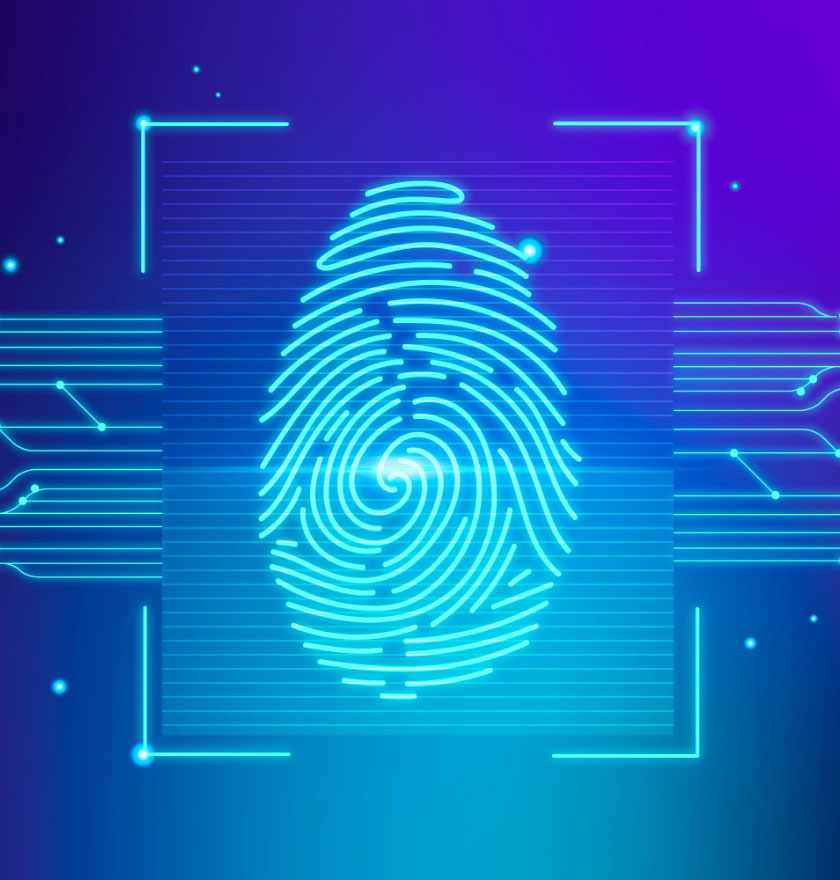 In addition to banks, SPL's technology can also be deployed at Micro Finance Institutions (MFI) to enable easy customer access to small loans and similar services.
Please contact us for any additional information.
Contact Us