Welcome to SPL- The Smartest
ATM Support Organization
The SPL Group is a multinational corporation that supplies quality new and remanufactured banking and financial equipment worldwide.
CATALOG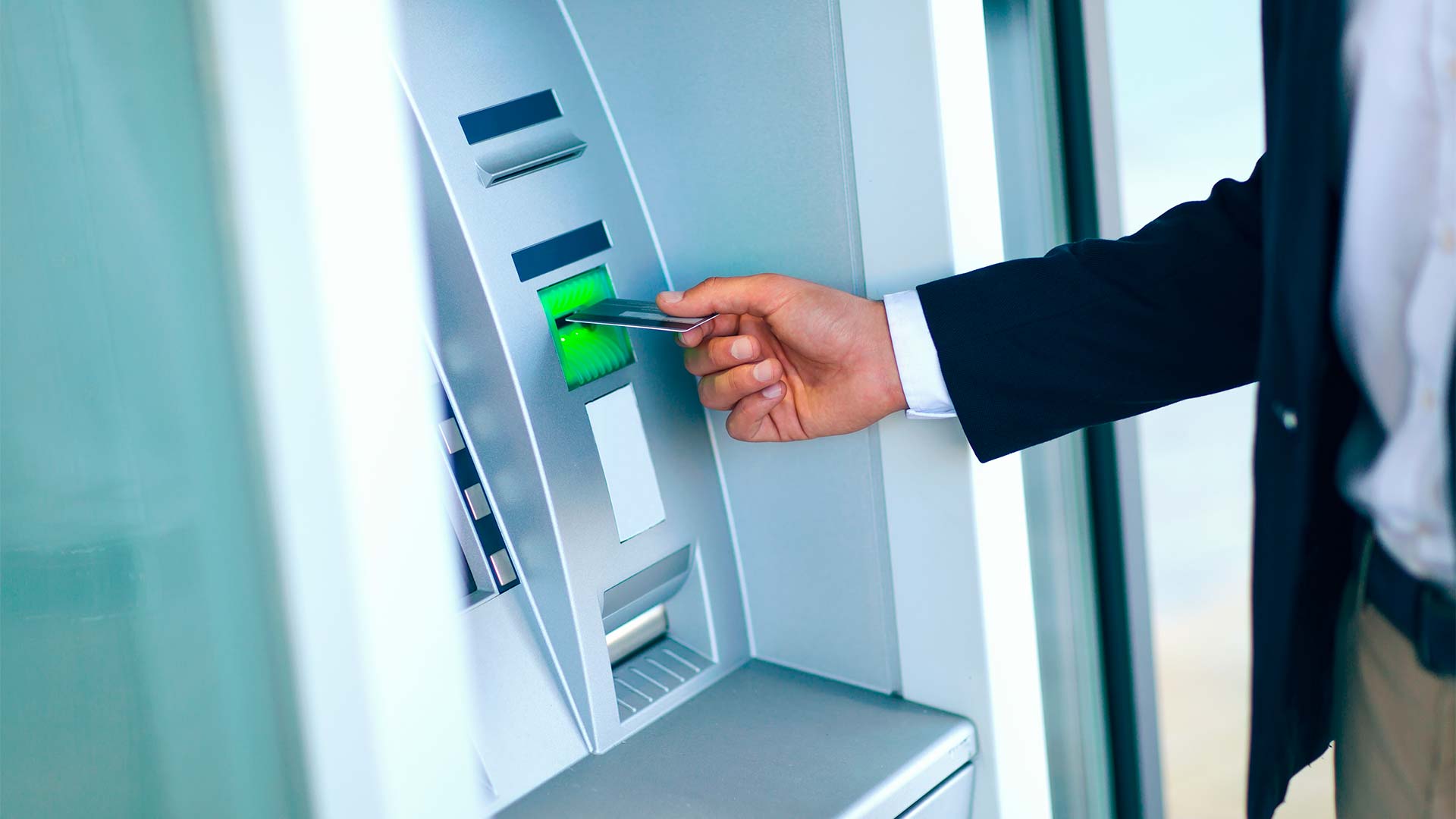 Supporting the Service Industry Worldwide
Through our experience, we can offer sound solutions that are tailored to your needs and match your requirements.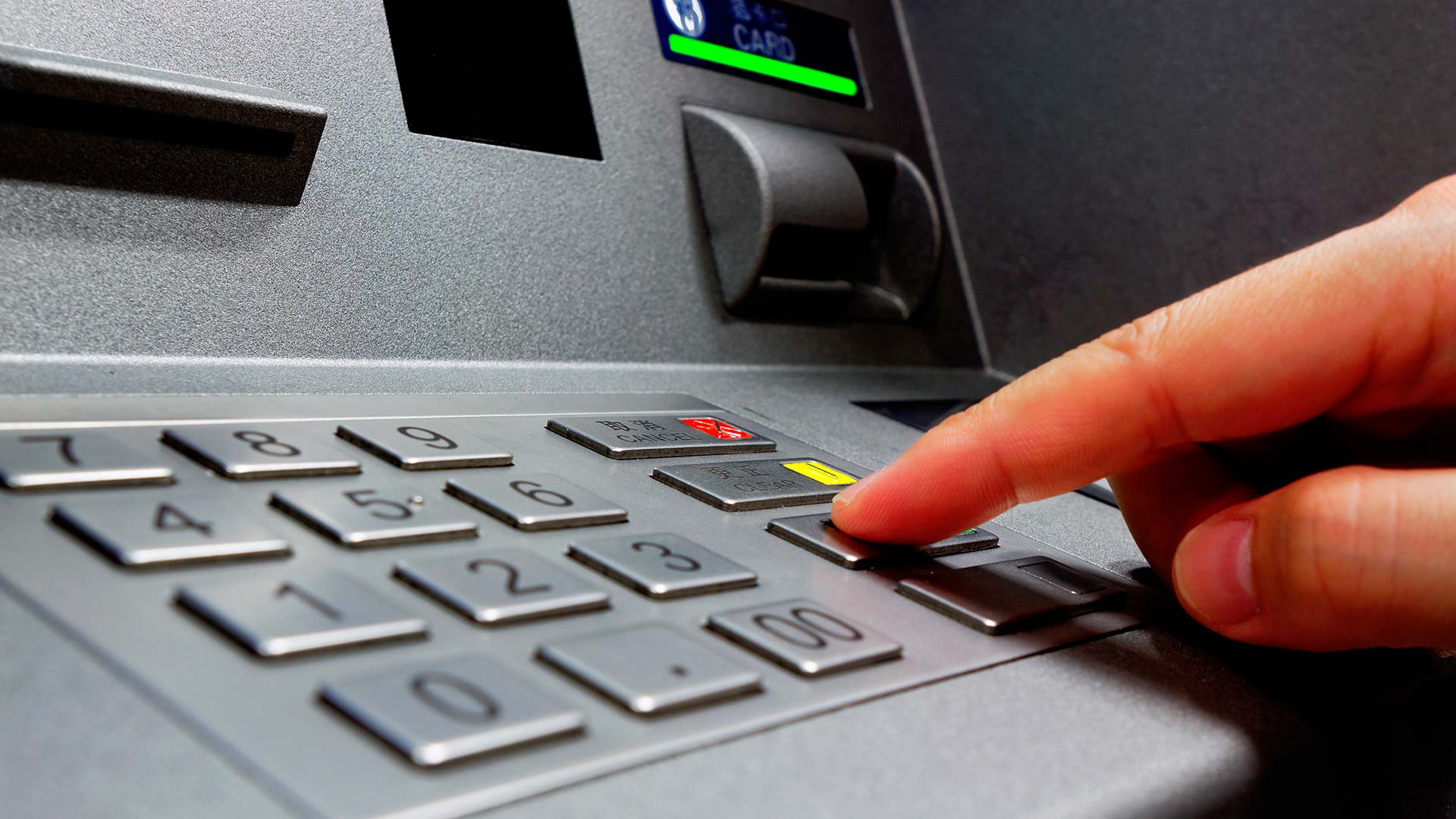 Guaranteed Quality
We maintain a zero-tolerance policy for product failure of new, refurbished and remanufactured equipment.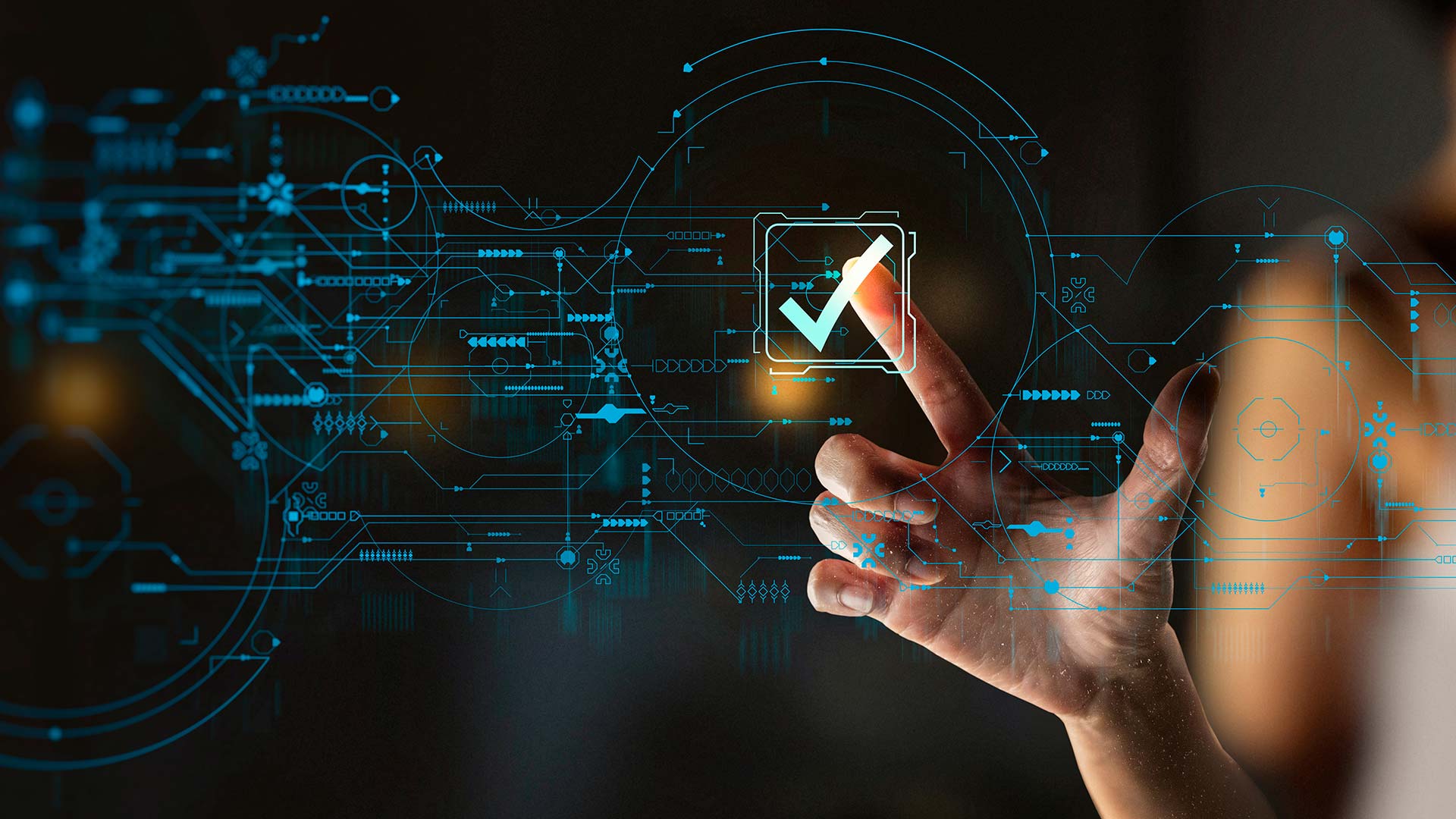 Extensive Stock
Due to our large inventory, SPL offers its customers the unique benefit of being capable of supplying end- of- life and discontinued spare parts.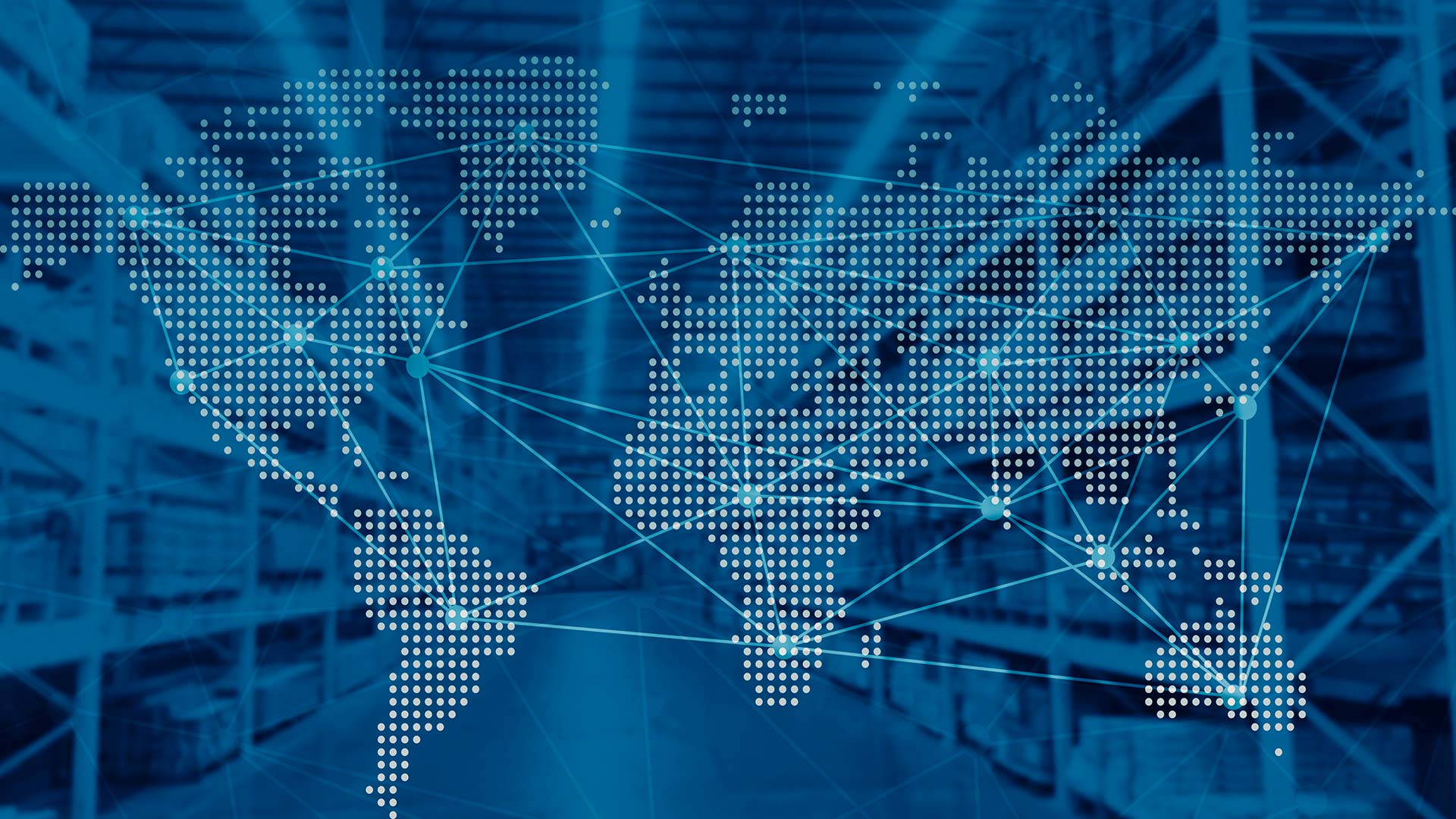 Customer Focus
We concentrate all our efforts on adopting the objectives of our customers, and dedicate our effort to achieve these goals.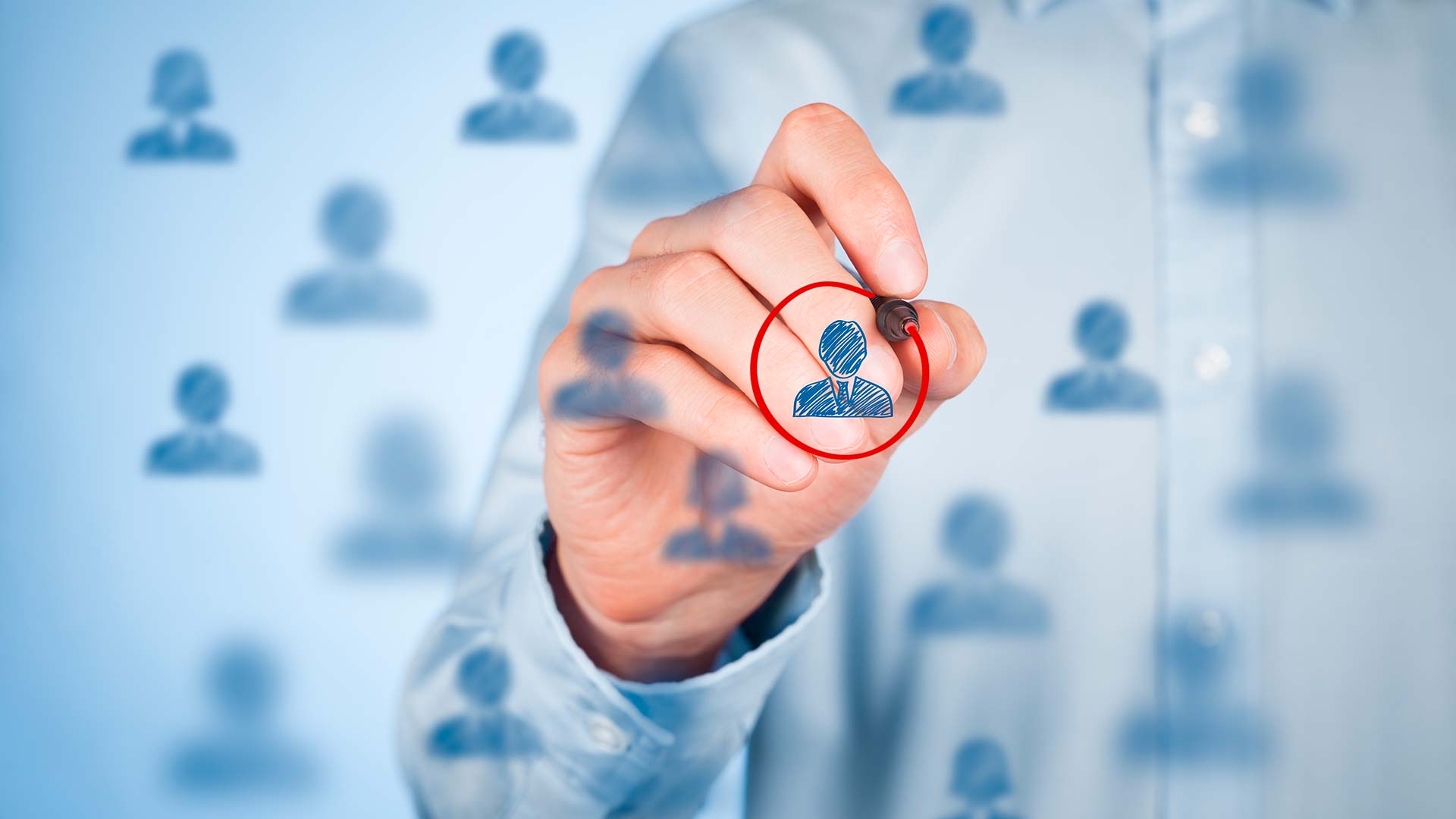 ABOUT US
We are known for our wide range of ATM products and parts and our unique service programs including ATM refurbishment, ATM repair, and ATM training services. Our customers are leading financial institutions, banks, credit unions, Cash-In-Transit (CIT) companies, ATM manufacturers, and maintenance service organizations.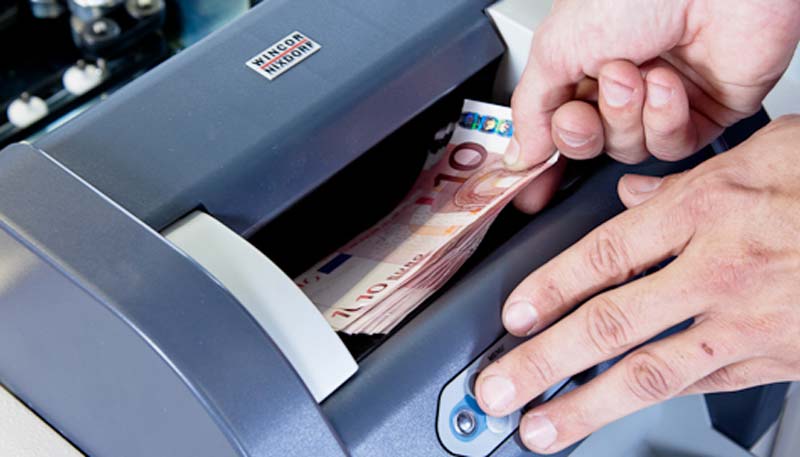 ATM Monitoring
SAM is a next generation ATM monitoring solution designed to help the banking ecosystem manage, maintain and monitor the entire lifecycle of ATM operations.

IAD Application SW
We are Independent ATM Deployer experts. We can redeploy quality refurbished or new ATMs and turn these into profit generating cash points. SPL is here to assist you with this process

CEN/XFS
CEN/XFS formerly known as WOSA/XFS still remains the industry software standard for ATM machines. We support NDC+, DDC and the relatively new ISO 20022 protocol.

Payment Solutions
SPL enables acquirers to offer a fast, secure omnichannel payment gateway platform. We provide the right fit technology solutions for quick deployment, high uptime, flexibility, and responsiveness.

Biometric Solutions
SPL's Biometric solutions are widely used by banks around the world. Our solutions enable banks to identify their customers correctly without the risk of forgery, fraud and identity theft.

Digital Identity Solutions
The benefits of Digital Identities are endless and a must-have in today's global economy and banking environment. SPL can guide you in selecting the best solution for your needs.

Microfinance Solutions & Mobile Wallets
We deliver a wide range of best-in-class mobile wallet solutions, mobile banking products, mobile payment solutions as well as mobile commerce products.
Contact Us