SPL refurbishment programs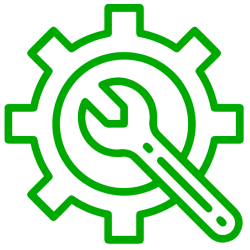 Parts & Module Refurbishment
All parts and modules undergo an extensive refurbishment, testing, and staging process that includes numerous steps. Some of these basic steps include parts verification that includes a check to see if all modules received only consist of genuine unaltered parts and components. All parts and modules subject to the SPL refurbishment process are disassembled into core subassemblies. Once sub-assembled, all components will go through various cleaning processes. Once all parts exposed to wear and tear have been replaced, the modules are re-assembled, re-greased if applicable, and finally, tested. Please note that wear and tear items include but are not limited to belts, gears, bearings, heads, rollers, etc.
We maintain a zero-tolerance for product failure of new, refurbished, and remanufactured equipment. Before leaving our facility, all parts and modules will be tested, recounted, and inspected by our quality control department. SPL uses its own in-house paint facility, any and all parts needing a cosmetic touch-up or full overhaul will be painted as per customer specifications.
SPL works with protocols for the refurbishment of modules, where each technician is documenting which spare parts were changed or repaired for each particular module. This document is provided upon request so our customers can compare SPL's quality of spare parts amongst other providers. We have set the industry standard.
SPL provides up to a 6-month limited warranty on most new, refurbished, and repaired parts.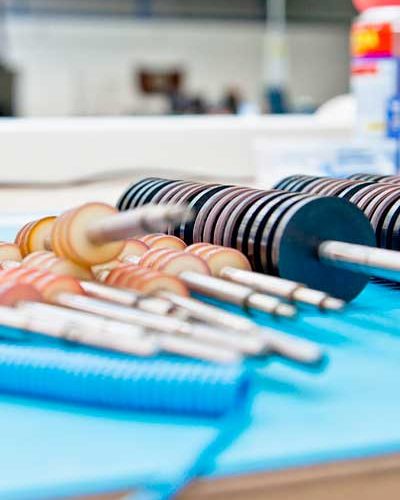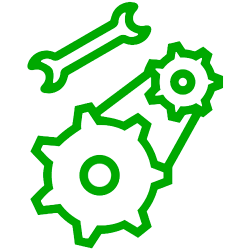 Machine Refurbishment
When refurbishing a whole ATM, all modules which are included are refurbished as mentioned in the steps written above and are tested all together on the ATM. In the end, the ATM will be painted new if requested and agreed with SPL.
SPL can install upgrades and downgrades and offers most features and custom paint jobs:
DIP to Motorized card reader and vice versa
New vandal shields
Windows 7 upgrades
Anti-cash trapping shutters
Anti-skimming
All modules and ATMs which have passed the SPL refurbishment process will be returned to their new owner in like new condition to meet the highest quality industry standard.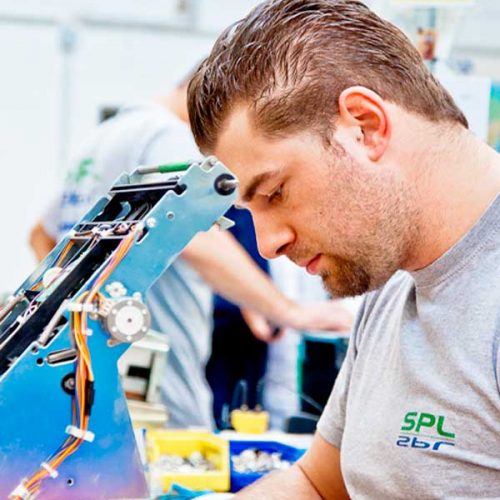 Contact Us