CEN/XFS formerly known as WOSA/XFS remains the industry software standard for ATM machines. We support NDC+, DDC, and the relatively new ISO 20022 protocol.
Our team can assist with any XFS-related issue. SPL's software engineers and developers are very experienced with challenges ranging from device layer troubleshooting to complex implementations and customization such as integration of biometric devices and preparing to transition to next-generation protocols.
In-depth knowledge of the ATM environment and data exchange protocols have helped us to develop solutions to automate most of today's tasks related to the responsible operation of ATM networks. Our skills include the implementation and deployment of OEM and multivendor XFS-based software systems. We can assist in optimizing your ATM fleet operation's profitability and uptime.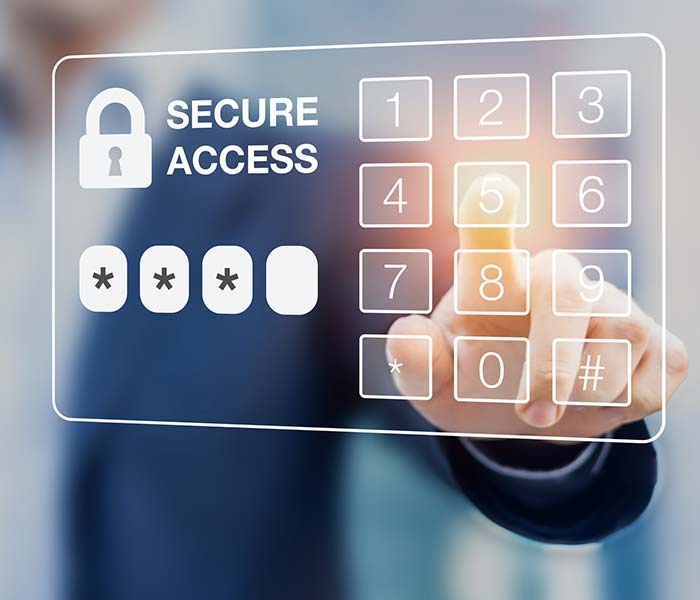 Entrust our development team for any XFS challenges – please contact us for any additional information.