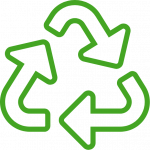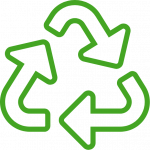 Re-use & Recycling
Reusing, recycling, repairing, and refurbishing banking & financial equipment is our core business model. Refurbished equipment saves our customers' money and extends the product life cycle. The SPL Group offers ATM disposal and recycling services to our customers. Used ATM products are tested for repair or refurbishment, disassembled for parts, or disposed of through proper recycling channels. SPL Group adopted the Electronic Industry Citizenship Coalition (EICC) and its Code of Conduct (CoC). Our staff is trained in integrating and promoting the Code of Conduct into the procurement processes.
SPL developed a waste management policy that consists of two major categories: Waste Prevention/Source Reduction and Re-use & Recycling. The implementation of these policies has allowed us to obtain recycling rates for up to 60% of our waste. Our goal is to increase the percentage of recycled material by an additional 10%.
In addition, the implementation of the ISO14001 EMS certification has commenced and will be added to our ISO9001:2008 QMS certification.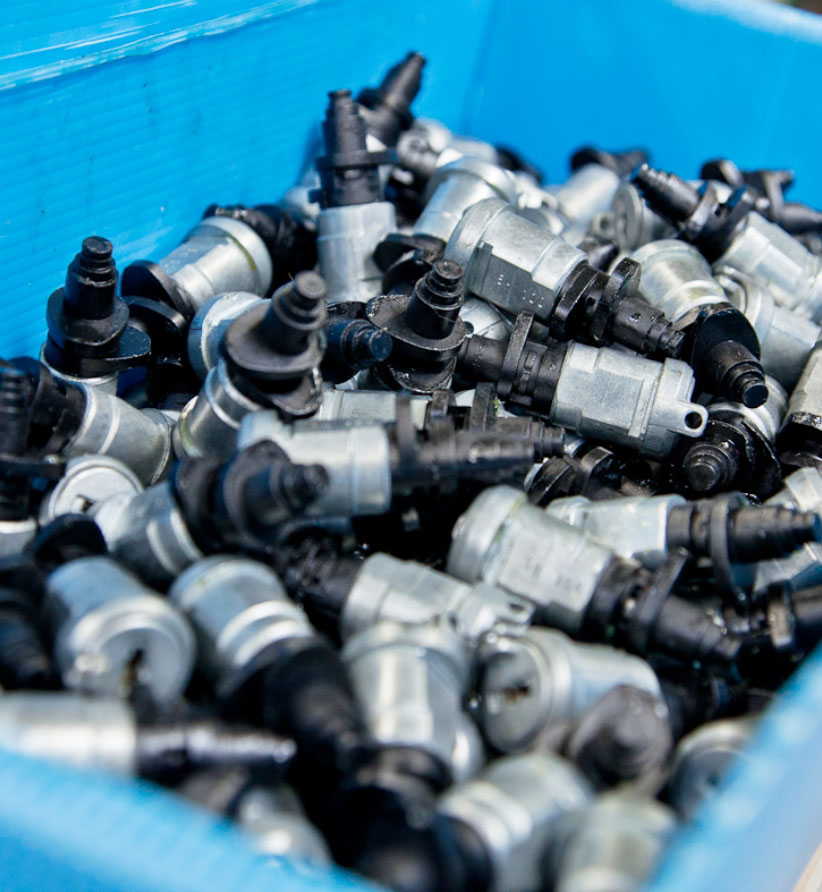 For additional information, please fill out the following form. One of our specialists will contact you to discuss the wide range of options available.
Contact Us