The ATM channel continues to evolve as a part of digital and branch transformation and is a critical connection point in a customer's financial journey. While the ATM channel remains a strategic part of a healthy banking ecosystem, the big challenge lies in effective ATM monitoring and maintaining ATM as a profitable delivery channel.
SPL's ATM MONITORING (SAM)
SPL's ATM MONITORING (SAM) is a new generation ATM monitoring solution designed to help the banking ecosystem manage, maintain and monitor the entire lifecycle of ATM operations. Offering enterprise on-premise monitoring hosted via the bank's network and accessed via a designated URL and a mobile (Android/iOS) version for On-the-go monitoring
SAM offers a dynamic range of modules for the real-time monitoring of various brands of ATMs across the bank's network, with custom dashboards and reports on terminals of interest to suit the needs of varied users (such as the monitoring, cash management, and business teams).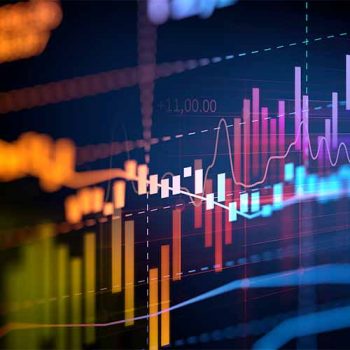 Modules include
KPI Monitoring
Reporting
Inventory
Maintenance
Auditing
User profiling, etc.
Each module offers an array of functions that are easy to navigate and user-friendly. Offering users, the ability to carry out ATM monitoring & support tasks with fewer interfaces.
The solution also provides the ATM management team an avenue to track and record preventive maintenance (PMs) while serving as a repository for PM job completion forms.
Real-time triggers/alerts on ATM incidents are embedded in the robust Monitoring module for raising support calls, efficient tracking and monitoring to aid effective resolution, and SLA management.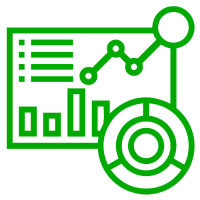 Monitoring
Provide real-time dashboards and reports in multiple formats to assess the bank's ATM unit performance by attributes like state-of-health, uptime, performance, and cash levels, all on one screen to make sure that all key parameters are always in order. The dashboard can be modified for custom regional views or global views of the ATM status. It also includes a list view of ATMs of Interest in the regional and global format. The Dashboard allows analysis of ATMs by multiple attributes like country, state, vendor, brand, status, uptime, faults, etc. by means of embedded links which allows for quick and easy analysis of ATM attributes just by clicking. tracking and monitoring to aid effective resolution, and SLA management.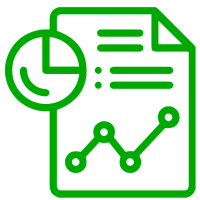 Reporting
SAM is built to accommodate various report formats, users of the application can generate reports in various formats such as excel, CSV, pdf, etc.