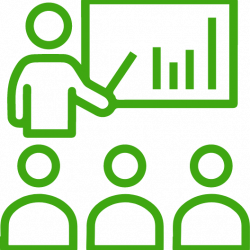 The SPL Technical Training Program
SPL Group recently extended its world-class ATM technical training programs to selected customers. The SPL Group policy requires new ATM technicians to enroll in the SPL technical training program. These training programs prepare and teach employees the skills necessary to become qualified ATM technicians across multiple vendor products.
Clients can choose to have their employees trained at any of the SPL Group's facilities in Germany or in the USA. Alternatively, our instructors can come to your location and facilitate training session on the location of your choice. Courses can be customized to fit your specific needs.
The SPL technical training program gives aspiring and existing ATM technicians exposure to a wider group of ATM machines and vendor parts. Trainees learn about troubleshooting, basic repairs, parts identification as well preventive maintenance procedures and cycles. At the end of the training program, trainees will have increased their technical skillset and will be issued the SPL ATM Specialty Technician Certificate.
Our multi-vendor training program is recognized among ATM industry professionals.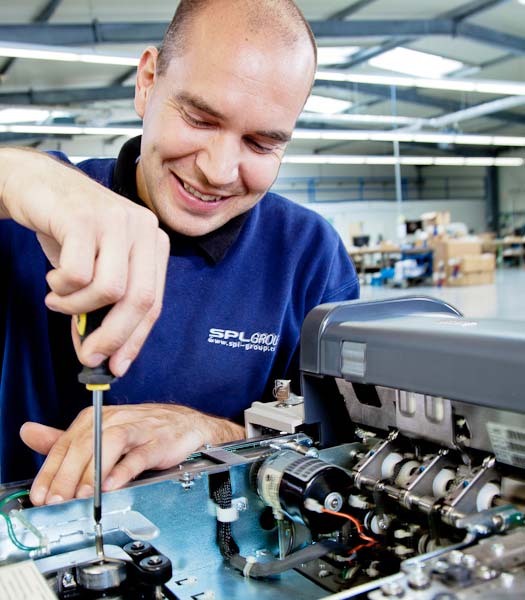 Please contact us if you have any questions or need more information about our Training Program