SPL Group Repair Service
At the SPL Group, our factory-trained technicians rebuild and repair defective units and modules. We maintain a zero-tolerance for product failure of refurbished and remanufactured equipment. We offer an industry-leading warranty on refurbished parts and remanufactured equipment. All units are tested and certified. This guarantees that these are fully overhauled and duly tested before being shipped to the customer.
SPL can assist whether looking for specific hard-to-source parts or complete ATM models.
SPL carries a large variety of refurbished and new units, modules, parts, and consumables in stock. SPL can assist you with a comprehensive repair and exchange service for almost any financial equipment. This unique service has considerable advantages for any service organization. It is often less expensive to have defective units repaired or exchanged.
Depending on the request and the urgency, we will deliver the required parts or the repaired unit on time by air, sea, or courier. We enable our tracking systems as soon as your product leaves our warehouse.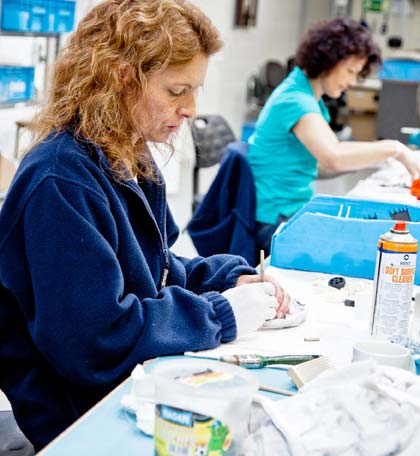 Please contact us for a quote to have your defective parts and modules repaired